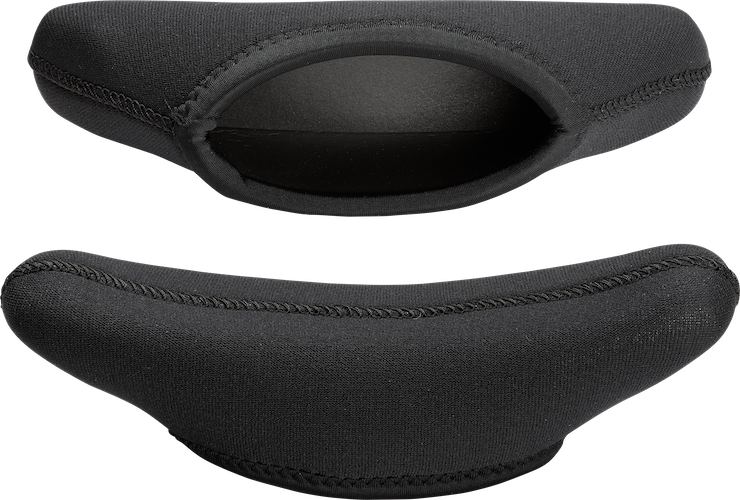 Slimline Shock Absorbing Underarm Pads Pair
Save

$-47.95
Free Shipping on all products within the continental US
Slimline Underarm Pads offer comfort while minimizing abrasion to your clothes.
Slimline Underarm Pads are made from wet suit material so it will not absorb perspiration.
These unique pads are soft on top yet thin on the sides. A Lycra skin is laminated over the Neoprene and a strip of shock absorbing polyurethane closed cell sponge center named Poron is added inside to provide some extra cushioning.
Item #: 185
Color: Black
Price is for PAIR