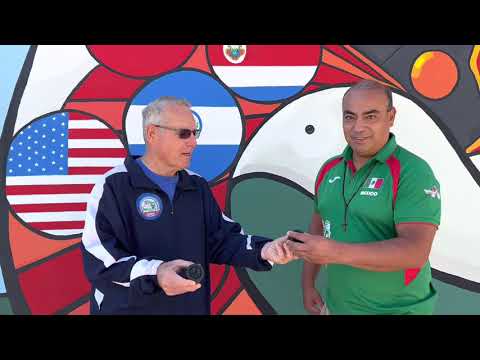 Donation
Save

$-10.00
Free Shipping on all products within the continental US
All donations help with the free distribution of Peace Crutch Tips to developing nations where crutch tips of any quality are almost nonexistent.
None of us working to support this project make a penny in the process. When you donate just $5.00, it will pay for a pair of Peace Crutch Tips to be manufactured, shipped, and delivered to a fellow crutch user in dire need of crutch tips. The appreciation and gratitude they show will put a warm spot in your heart and a smile on your face and the recipient will value and appreciate this gift for years.
Your donations will be processed through Operation Go Quickly, a registered nonprofit organization. Any donation of $10 or more will be tax-deductible.