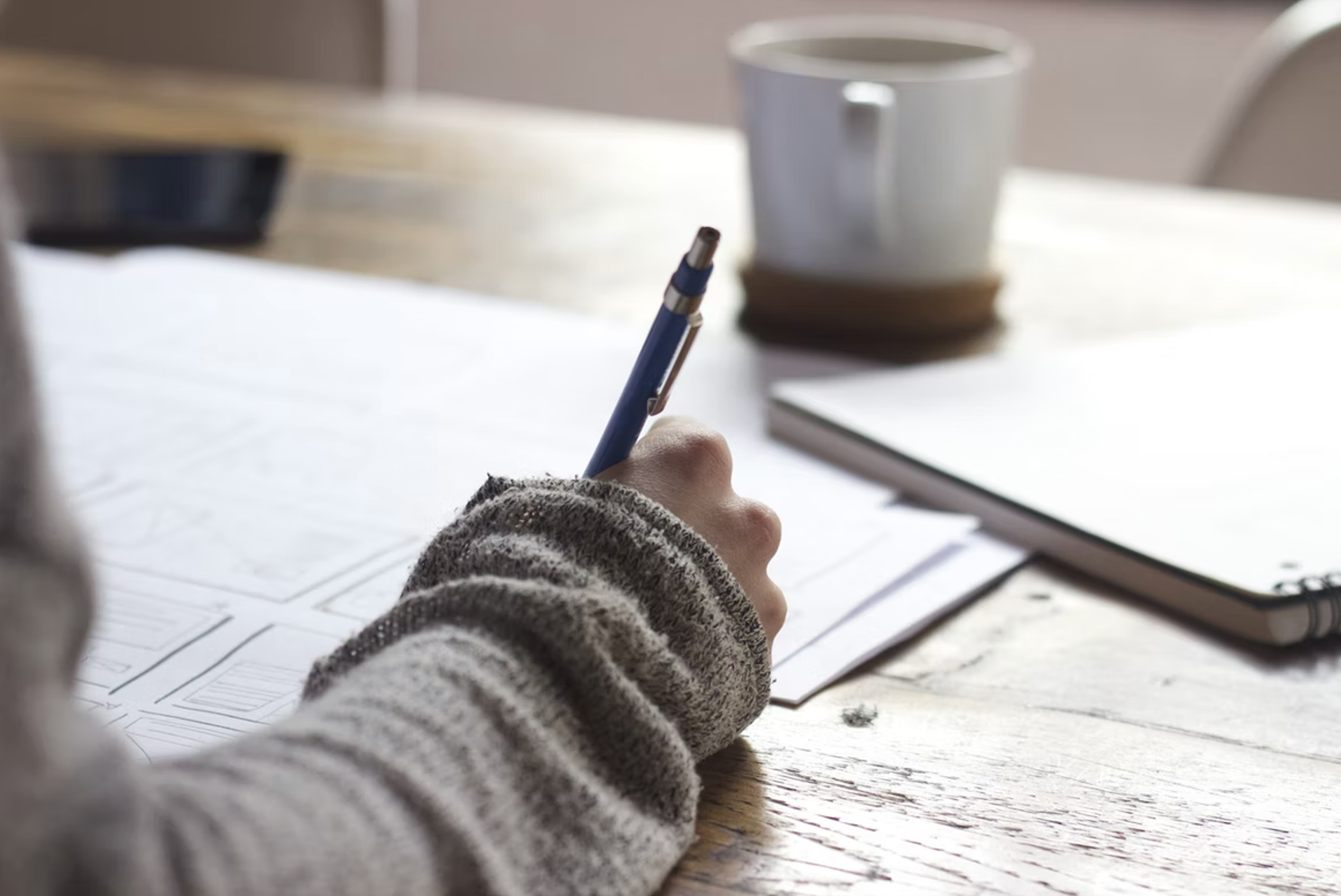 How to Start a Business Career With a Disability
While there are hundreds of career options, people with disabilities may have trouble choosing a job that is suitable for their needs. Some people may not meet the physical requirements for certain positions, so when it's time to choose a career path, they have to be picky. The business industry is a great field for people with disabilities because there is a wide variety of job options. Here are four steps to help you build a successful business career.
Choose a Degree
The field of business is broad, so there are many degrees you can pursue for various interests. A degree in business administration may prepare you to complete administrative tasks associated with running a company. A human resource degree equips you to work in an HR department, while a degree in project management enables you to lead teams on various work-related projects. Once you know how your disability will affect your career, you can decide which type of degree will help you meet your career goals.
Find an Internship
While you don't necessarily need to complete an internship to land a job in the business industry, one survey found that 70% of employers hire from their pool of interns. Both paid and unpaid internships exist, but the vast majority of them do not offer pay. However, most internships only last for a short period of time and offer valuable experience that you can use to secure future jobs. Even if an internship doesn't turn into a job offer directly, it is a great way to develop important skills and gain knowledge.
Use LinkedIn to Apply for an Entry-Level Job
Every career starts with an entry-level job that gives you a chance to learn the nuances of your chosen industry. Most higher-paying positions require you to have a certain amount of experience before you can apply, so obtaining an entry-level position is a crucial first step. One useful tool for landing an entry-level position is LinkedIn. This social media platform is a great way to make business connections and start building your reputation in the field. Take full advantage of the website by completing your profile and ensuring you have a professional photo. Stay professional whenever you interact with other LinkedIn users by answering inquiries promptly and politely, and keep all of your posts civil and specific.
Build a Resume
You must update your resume several times throughout your career. This short document should detail career-related skills and accomplishments so that potential employers can decide if you would be a good candidate for their teams. You may think that you only need to update your resume when you are actively looking for a new job, but it's never a bad time to think about how a particular project will benefit your resume. If, for example, your boss opens up a volunteer project, you should take advantage of the offer to build a stronger resume in case you seek out other employment. 
If you have a disability, you may need to be more selective about your chosen career. The business industry has many job opportunities where people with disabilities can thrive. By earning a relevant degree, finding an internship, using LinkedIn to find entry-level jobs, and building your resume, you can set yourself up for a successful career.
Shop our website for customized crutches and accessories. Free shipping available!