THERE ARE 3 REASONS WHY OVER
1 MILLION OF THESE PATENTED
CRUTCH TIPS HAVE BEEN SOLD.
---
Other than crutches, nothing is more important to your stability and comfort than the crutch tips you choose. Here's why.
With every step you take,
your crutches put tremendous pressure on the crutch tips.
---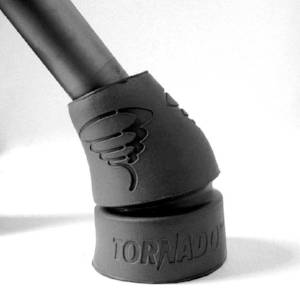 With all that pressure, it doesn't take long for ordinary tips to fall apart. Have you ever had a piece of metal break through the side of your crutch tips? That metal in ordinary tips is just a hardware-store washer.
In Tornado GT crutch tips, we use an oversized steel disk (#1 in the image above) that has been chemically bonded to the upper housing of the tip so it can't be ejected. Even at the oblique angles that your crutch hits the ground, it won't move. It provides stability step after step after step.
---
Crutch tips are your body's "shock absorbers."
---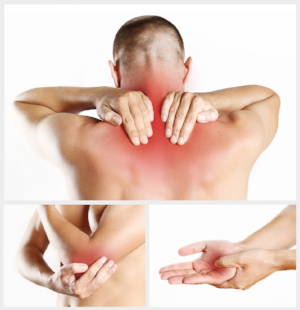 The purpose of crutch tips is to absorb the pressure that comes from bearing down as you walk so the resulting force doesn't radiate up your arms into your elbows, shoulders and neck causing chronic strain and pain.
Tornado GT crutch tips have a thick Absorbalite gel core (#2 in the image above) that absorbs up to 80% of the negative ground impact force -- otherwise known as crutch shock. Ordinary crutch tips don't have this important shock absorbing layer.
---
Quality tips save you money. Period.
---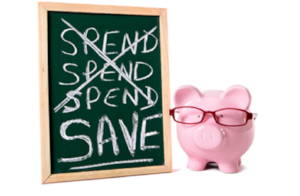 Patented Tornado gel filled ultra-durable crutch tips will last 3-5x longer than ordinary crutch tips. Ordinary crutch tips use 60% fillers in their rubber – mostly clay. That means you are paying for dirt that crumbles, instead of getting long-wearing support.
Tornado GT tips are made with the high quality imported crepe rubber commonly used to make soles for shoes and boots. We add just 10% fillers, including micronized silica, chosen for its strength. The result is an extremely long-lasting crutch tip that you can trust.
---
Wait, there is a 4th reason why our patented Tornado GT tips are so popular!
What our customers say about Tornado GT Crutch Tips.
"If you or a loved one EVER need to use crutches or a cane, throw away the tip that comes with the device and buy these tips from Thomas Fetterman, Inc. immediately! They will cushion each step, grip the floor flat, even when the crutch has to move from vertical, and LAST virtually forever. I used to buy crutch tips every month, and often after the thin metal stopper had punched through, making me fall. Now I know I can RELY on the crutches to hold me up. They wear like tires, needing replacement every year or two. He also has great links to other devices for people with walking problems."
Phyllis B.
"Best tips I ever used and I have tried [them] all."
David M.
"I love your tips, Thomas!! They last me a good three months, and I walk a lot."
Michael J.
"These are the best crutch tips ever made. I use one 'cuff' crutch with this tip. It even made my cheap crutch better."
Carole T.
"I have had my current crutch tips (Tornados) for 2.5 years - my all time record. "Normal" ones usually last 3 months max. Tornado crutch tips are safer, kinder on the joints and they keep going, and going, and going... what more could I ask for. As an AK amputee who uses crutches for all recreational activities and hiking, an active mom of 2 young kids and a physical therapist, I have had lots of opportunity to educate people about Fetterman crutches and crutch tips. Those who have followed my advice, have all been very satisfied with your products. Thanks again for your good work and products. Good luck."
Anja P.
---
Get better support and stability with tips that last 3 - 5x longer.

---
Try Tornado GT Gel-Filled Crutch Tips and see for yourself!
Tornado Tips Gel Crutch Tips engineered pivoting action enables more of the bottom of the tips to engage the ground for amazing traction, even at very steep crutch angles. Tornado Tips GT crutch tips have a 2" base diameter and weigh 4.4 ounces each. Tornado Tips will out-wear ordinary tips 3 to 5x over.
Fits crutch shafts from 3/4" to 1"
Color: Black. Price is for a PAIR of crutch tips