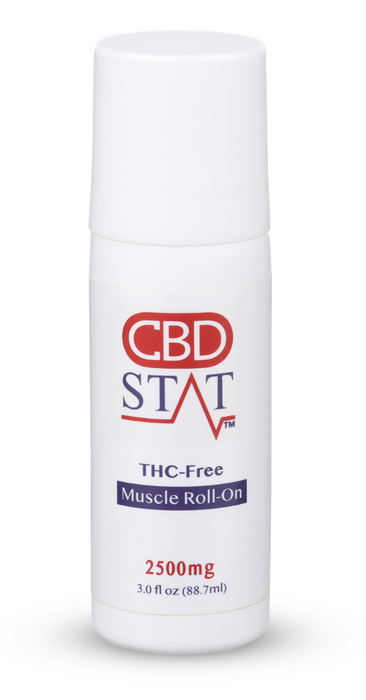 CBD Stat Muscle Roll On: 4 Strengths
Save

$-59.00
Free Shipping on all products within the continental US
CBD Stat Muscle Roll On is your secret weapon to bouncing back like a champ. Offering a soothing icy effect combined with our powerful CBD, giving you long-lasting relief from life's obstacles. Muscle gel comes in a Roll-On. 
THC Free.
Just roll over any discomfort for a soothing icy sensation & instant relief.
Giving you that push to get you through a long day.
Proudly made in Springfield, Vermont.
2 oz.
FOR SALE IN THE UNITED STATES ONLY
1000 mg, 2500 mg, 5000 mg, 7500 mg